I was reading through Emma Span's excellent blog,
Eephus Pitch
, when I
came across this link
. Ed Price of the Newark Star-Ledger notes that Twins pitcher Craig Breslow threw two wild pitches and also balked. Price cites the baseball-reference.com
Play Index
and declares that this is the first time any reliever has accomplished such a dubious feat.
Well, you know that I have an affinity for both the B-R.com play index and dubious random feats, so I decided to see what other balk-walk combos there have been. I started with Price's search,
and here are the results
. As you can see, Breslow is far from being the first ever reliever to have two wild pitches and a balk in a single game. It has been a while since someone has done it, but it's happened sixteen times since 1956. Some pitchers have even had two balks to go with their two wild pitches.
So I don't know what kind of search Mr. Price did, but Breslow is not remarkable for what he did last night. He is, however, a remarkable person. A journeyman left-handed pitcher, Breslow graduated from Yale in 2002
with degrees in both molecular biophysics and biochemistry
. After his first season in pro-ball, he interned at a Yale lab studying stem-cell research. Since then he has started a cancer-reasearch charity,
the Strike3Foundation
, with his sister, a thyroid cancer survivor. Kudos to anyone else who combines my dual love for biology and baseball!
As for Ed Price, well....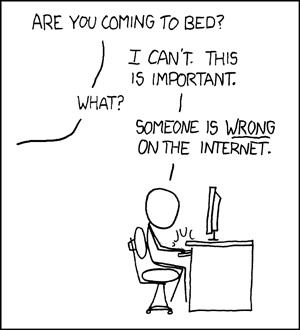 Update:
Ed Price has altered his post
and apologizes for the misleading info. Hooray!